HAVE A YUMMY HEALTHY CHRISTMAS!

Discover our festive items with the
best ingredients and quality locally made in HK

SHOP EARLY BIRD DISCOUNT
Make Healthy food the new Fast food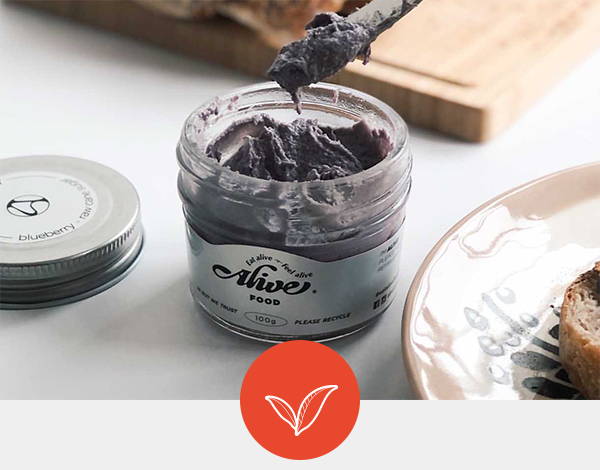 Naturally Fermented Food
with organic ingredients
Small batch production in our licensed kitchen with the highest quality, never additives.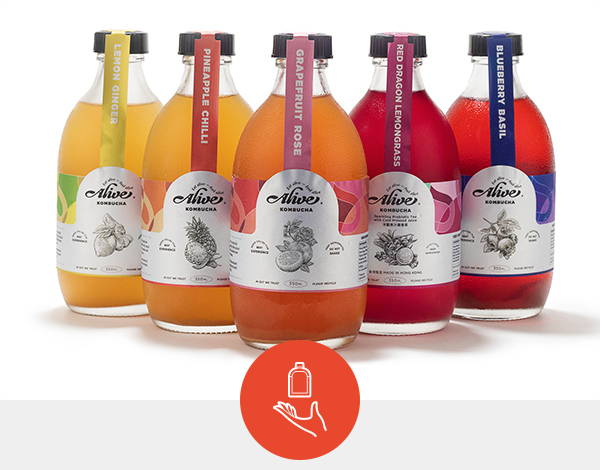 100% Handmade
in HK
A hearty flavor that you can taste, feel and smell. A sustainable production process, made with love and patience.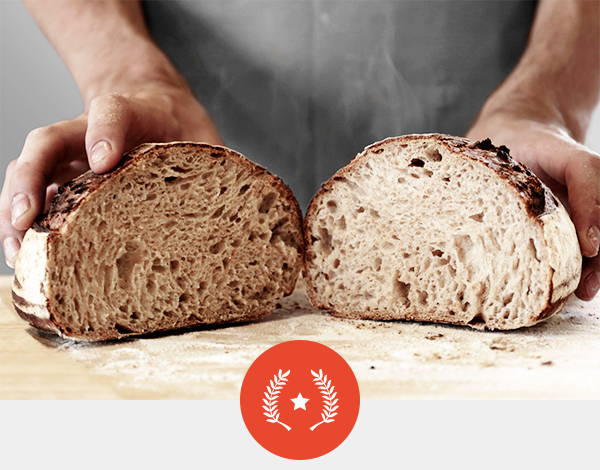 Regular delivery to
your doorstep
Choose your refill frequency and pause / cancel anytime you want without the hassle
Fight Bacteria with
Bacteria.
The concept is to boost our immune system by consuming good bacteria in Fermented food!  Alive food products naturally contain probiotics, lactobacilli, and many more healthy biomes that are crucial to a healthy digestive system. These good bacteria could strengthen the walls of the intestines, improves digestion and increases immunity. 
Shop fermented food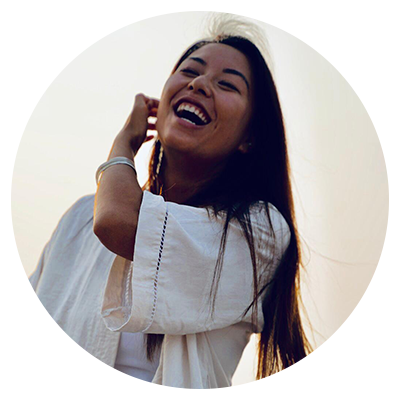 Bernice Tong - Yoga teacher
"Fermented food is super beneficial for our gut health and our digestive system. The process of breaking down food allows the nutrients to digest easier in our bodies. And it's delicious!"
Ceci Yip - Nutritionist
"I often incorporate fermented foods such as miso, natto, yogurt, kimchi, kombucha and sourdough in my diet. They are delicious, and linked with several health benefits, e.g. better digestive health, stronger immunity, and increased availability of nutrients!"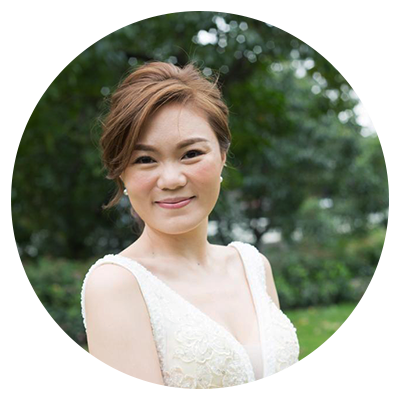 Cecilia Lam - Nutritionist. BSc (Hons) MSc Pharmaceutical Sciences
"Fermented food is good for our bowel because it is cultured with the good little guys (good bacteria) who helps us to fight against the bad guys (bad bacteria) in our guts who could cause leaky gut syndrome, irritable bowel syndrome including clamping , bloating, constipation and diarrhoea or even cancer."
Amazing flavor profile unlock
Not only does fermented food has countless health benefits, but the fermentation process also adds amazing texture as well as flavor to our humble everyday ingredients.  This ancient technique of fermenting food is now loved by lots of Michelin starred chefs and practices in numerous Michelin starred restaurants. Jump in and explore the world of fermented food with us!
Choose your flavor
Benefits of consuming Alive Food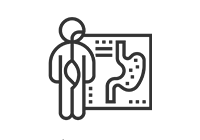 Improves Digestive Health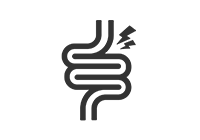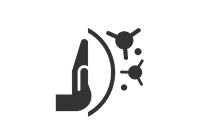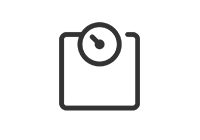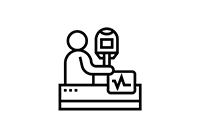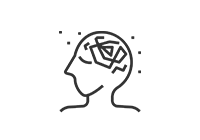 Reduce anxiety and depression

Feel alive with healthy ingredients
No preservative, No additives, No Chemicals
Alive food wants you to consume food that is as close to its natural state as possible. We commit to using fresh, organic and recyclable materials in our products. Say bye bye to commercial chemically processed food!
Learn more
Eat alive and feel alive with us!

We believe in treating our mind, body and earth well by making artisanal fermented food accessible for everyone. Join our alive movement and eat consciously with us.
Interested in knowing more?
Fermented food technically does not go bad. However, if you leave it under room temperature it will continue its fermentation. In order to have the best experience, we suggest you to consume them within 3-4 days under room temperature. Otherwise it could actually last up to months if stored in fridge/ freezer.
Hand made in the 852 Hong Kong ♥
We have both vegan and vegetarian friendly options!
Yes! We deliver to all area in Hong Kong including The new territories and Lantau!
Nope. However, if you reach $380 then delivery will be FREE of charge