Alive Food makes everything fresh daily and we want to give you the freshest experience possible.
For **delivery / Pick up please kindly place your order 2 DAYS IN ADVANCE in order to receive freshest goods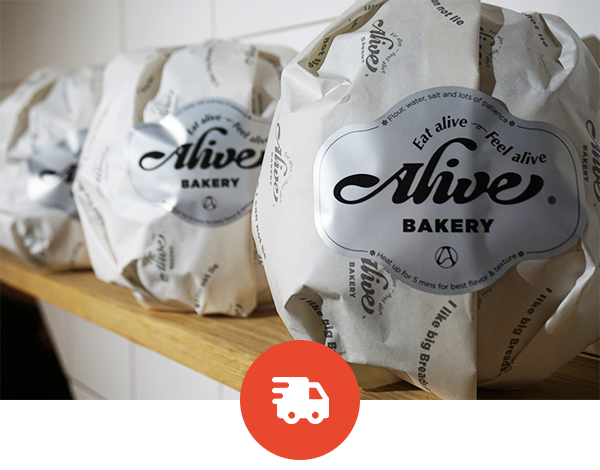 Combine your order with your friends, family or colleague to receive FREE DELIVER ON ORDERS OVER $380

For orders do not meet minimums:
No worries! With only $80 HKD extra we can deliver to door even if it's only one item.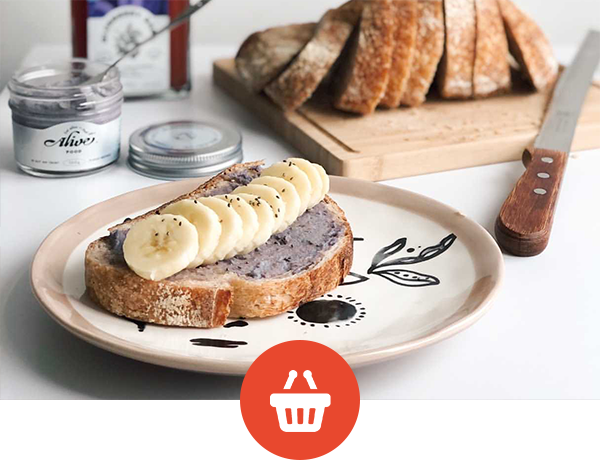 FREE Pick up option is available at our Workshop located in Hung Hom. Please kindly refer to the links down below for details.

Address and Opening Hours
 For Other delivery enquirers please contact us hello@alivefood.co

**All products are sold "as is" (No Refund & Exchange due to hygienic reason). You assume the responsibility for your purchase, and no refunds or exchanges will be issued at the exception of items damaged during transit.