Alive Food
Alive Kombucha (350ml)
Sale price Price $40.00 Regular price $0.00 Unit price / per
A Bubbly Natural Fermented Tea packed with probiotic and infused with superfood cold-pressed juice. Choose your Quantity, Flavors, and Frequency.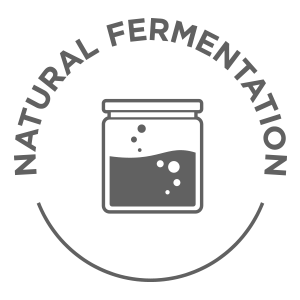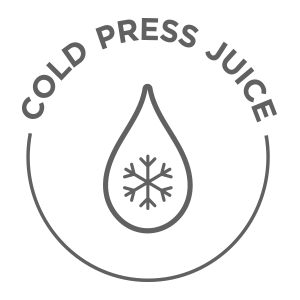 TRIAL (1 bottle)
$40 / bottle
BEGINNER (4 bottles)
$39 / bottle (2%off)
THE REGULAR (8 bottles)
$38 / bottle (5%off)
THE TREND SETTER (12 bottles)
$36 / bottle (10%0ff)
Extra shipping fee for special area (Include Southern District, Sai Kung, Ma Wan, Discovery Bay, Tai Tam, Clear Water Bay, Cyberport, Shek O, Stanley, Deep Water Bay, Repulse Bay, Hong Kong International Airport, Tung Chung, Hong Kong Disneyland and Islands District)
The healthy "Soda"
Kombucha is an ancient drink we can date back thousands of years ago. It is made out of 3 simple ingredients: Tea, Sugar, and SCOBY which stands for "symbiotic culture of bacteria and yeast". In Alive food, we brew our organic Black / Green tea in house with organic raw cane sugar, our SCOBY will be added into our sweetened tea base, then followed by a 1-4 weeks fermentation process. The bacteria and yeast in the SCOBY break down the sugar content in the tea then convert them into carbon dioxide, which results in a delicious beverage that is fizzy, sweet with a bit of tartness; low calories, and sugar content!
In gut we trust
Let the good bacteria do the work for you! Researchers have pointed out the rich probiotic and lactic acid in Kombucha helps improve gut flora, restore balance to our intestines, and boost the immune system. Superfood cold-pressed juice is also added to Alive Kombucha for extra nutritional value and to enhance the flavor. Rich in fiber and Vitamin A, C, D B-6 , K, Alive Kombucha aids weight loss as well as lowering levels of cholesterol.
Written by
an anonymous user
on
Customer Reviews
based on reviews
There are no customer reviews yet.
Thank you for submitting your review. Once it is approved, your review will show up in the list of reviews.
Submitting your review failed. Please try again.
*All Ma Wan / Discovery Bay/Tung Chung deliveries will be restricted to NEXT DAY delivery only