Alive Food
Cashew Cream Cheese (100g)
Sale price Price $65.00 Regular price $65.00 Unit price / per
Natural & Organic Asia Award 2020 Best Food
Alive Cashew cream cheese is smooth, creamy and spreadable. Perfect to consume on toast, as a dip, or even on it's own. Made with Premium cashew and live culture, this cream cheese is a lighter, healthier alternative to regular cream cheese that does not taste like coconut and free of chemicals !Whether you are vegan or not, we are sure that you will fall in love with this spread made with natural fermentation!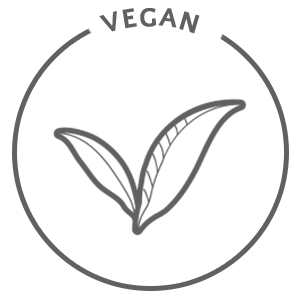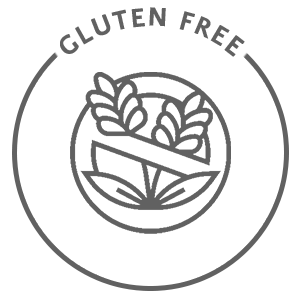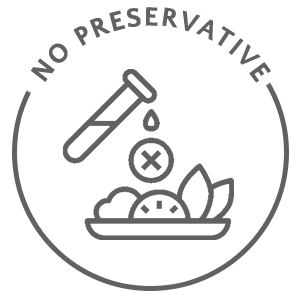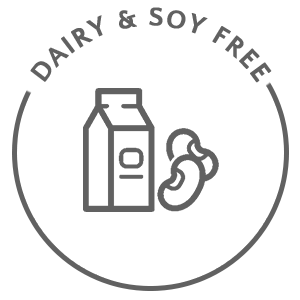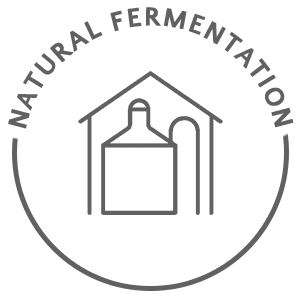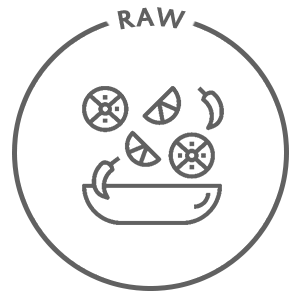 TRIAL (1 Jar)
$65 / jar
THE REGULAR (3 Jars)
$62 / jar (5%off)
THE CHEESEAHOLIC (6 Jars)
$59 / jar (10%0ff)
Extra shipping fee for special area (Include Southern District, Sai Kung, Ma Wan, Discovery Bay, Tai Tam, Clear Water Bay, Cyberport, Shek O, Stanley, Deep Water Bay, Repulse Bay, Hong Kong International Airport, Tung Chung, Hong Kong Disneyland and Islands District)
Premium Cashew
Indian Cashew is known to be the best in the world and this is the home to our cashew! They are creamy with a hint of sweetness. This super seed is rich in selenium, zinc, iron, magnesium, and phosphorus. Also, they are great sources of phytochemicals, proteins, and antioxidants!
Cheese, but healthier
Our cashew cream cheese is made with the simplest and purest ingredients plus natural fermentation process, free of chemicals and additives . Just like cheese, it ages overtime with a hint of sourness but with less calories and dairy free.